Of course, and it's not without pride that Yellow wears its Google Partner badge. In the team, Laetitia Rutili, our Digital Marketer, is trained and certified in Google Ads. Without further ado, call on her expertise for your online advertising needs.
Google talks about a badge, for Yellow it is a real pride. Becoming a Google partner is a very important step for Yellow, as it means that we have the skills and qualities required to use products and tools such as Google Ads. This badge is a guarantee of expertise towards our partners. This badge is also proof that the American giant has confidence in our use of its tools and programmes.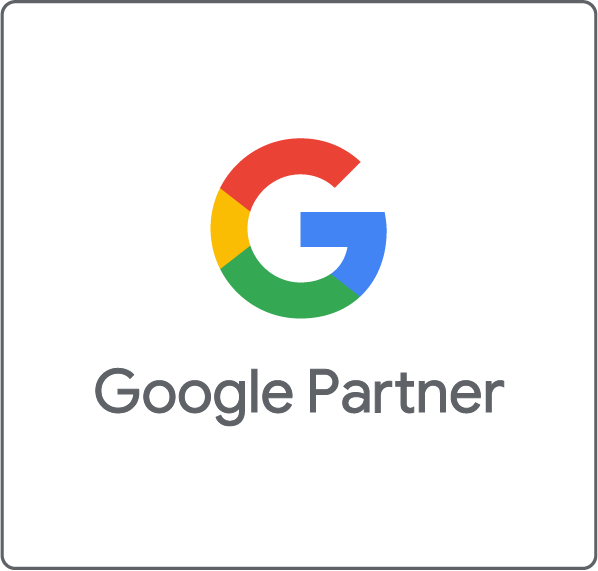 Training and certification
Becoming a Google partner requires some commitments and obligations. In particular, partner marketing agencies must undergo training and pass certification exams for Google Ads products, as well as stay up to date with the latest news on Google products.
At Yellow, it was Laetitia, our Digital Marketer, who passed the exams. "Not everyone can become a Google Partner. There are criteria to meet in order to receive the badge, including having passed at least five certifications. There are several exams to be taken each year. The badge is only valid for one year. It's restrictive, but it's essential because the world of digital marketing is constantly changing. And if we want to defend our expertise, we have to keep up to date with developments.
Many advantages
Working with a Google Partner company, like Yellow, can bring you many advantages. "When we are certified, we know Google ads better than anyone. We are trained on all the functionalities of the tool. Working with us will bring you a very good return on investment," adds the Digital Marketer.
Want to know more about the benefits of working with a Google partner like Yellow? Do you have any questions about Google advertising campaigns? A word and a gesture, Laetitia does the rest. "Say Yellow, can I have a chat with your digital marketer?